About the group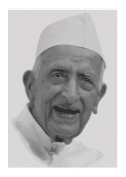 One of the oldest and well-established business houses in India, the Somaiya Group has diversified interests in foods, biofuel, speciality chemicals, education, healthcare, rural development and agricultural research.
About the group medha - With a humble start in 1939, with Padmabhushan Shri Karamshibhai Jethabhai Somaiya, opening a sugar factory in Sakarwadi, Karnataka, Godavari Sugar Mills soon became a name to reckon with giving him the title of the 'Sugar King of India'. Pioneering in alcohol production from agricultural feedstock, the Group diversified into value-added products with its distillery in 1941 and paved the way for manufacture of alcohol-based chemicals in India.
Read More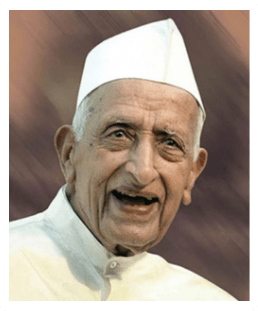 "Whatever you do in word or in deed, do all the Name of Lord, Giving Thanks to Him."
It's no small achievement to distinguish oneself in such diverse fields as commerce, education, and philanthropy.
Pujya Shriman Karamshibhai Jethabhai Somaiya, born on May 16 1902 in the remote village of Malunjar in Ahmednagar district of Maharashtra, India, was however, a blessed person by dint of hard work and singular devotion to service.
Know More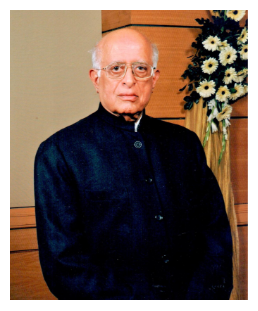 Dr. Somaiya did much in the field of sugarcane research, sugar manufacture and ethanol, and ethanol based chemistry.
His contribution to the company was the identification of the site for sugar production in Karnataka, at Sameerwadi, in the late 1960s. At the time, there was very little cane grown there.
He founded the K. J. Somaiya Institute of Applied Agriculture Research (KIAAR), and taught the farmers of the area how to grow cane. Today, North Karnataka, is among the best cane growing areas of India
Know More